So your Mom just gave you $10 for allowance. What will you do with it?

You could go to the can­dy store and buy sweets.

but then you would be fat.
You could go down­town and buy some qual­i­ty crack cocaine.

but then you would end up a drug addict.
or…you could go online and buy one of tvmessiah's albums.

and you would be feared as the motha fukin gangs­ta you are.
And if your par­ents are too cheap to give you an allowance, you could always drop by your lib­er­al teacher's house and tell them you need cash to get an abor­tion.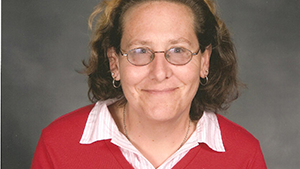 In this case, you would be able to buy a tvmes­si­ah album for your­self and all your friends so do this one.

tvmes­si­ah, the right choice.
Go to the Offi­cial tvmes­si­ah iTunes Page to get your fix.